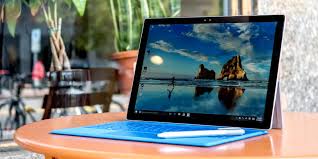 Starting a website is one of the best kept secrets for making money and passive income. Let's get you through the basic requirements.
WHAT MAKES A WEBSITE?
There are 4 parts to creating a website: domain name, hosting, content management and design.
Every website needs to be hosted. A web host is just a home for your site and its content (like a remote computer).
The host then 'serves' the website to visitors when they type in your domain name.
1.  Choose and register a domain name-
A domain name is what people type into their browser to view your website. inaturehub.com is a domain name. It's also used for email, such as [email protected].
There's a wide range of domain name extensions available, including .com, .org, .net, .info, .biz.
Registration typically costs $2-30 a year,depending on the domain name extension. You can visit Namevine  If your domain name is available
2. Setting up Web Hosting
Web hosting is a service that allows organizations and individuals to post a website or web page onto the Internet. A web host, or web hosting service provider, is a business that provides the technologies and services needed for the website or webpage to be viewed in the Internet. Websites are hosted, or stored, on special computers called servers. When Internet users want to view your website, all they need to do is type your website address or domain into their browser. Their computer will then connect to your server and your webpages will be delivered to them through the browser.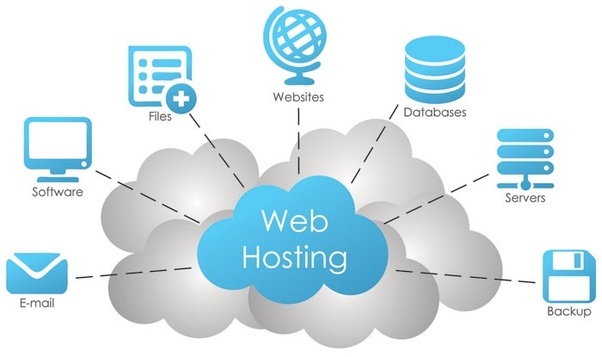 TYPES OF WEB HOSTING: 
SHARED HOSTING
DEDICATED HOSTING
VPS HOSTING 
CLOUD HOSTING