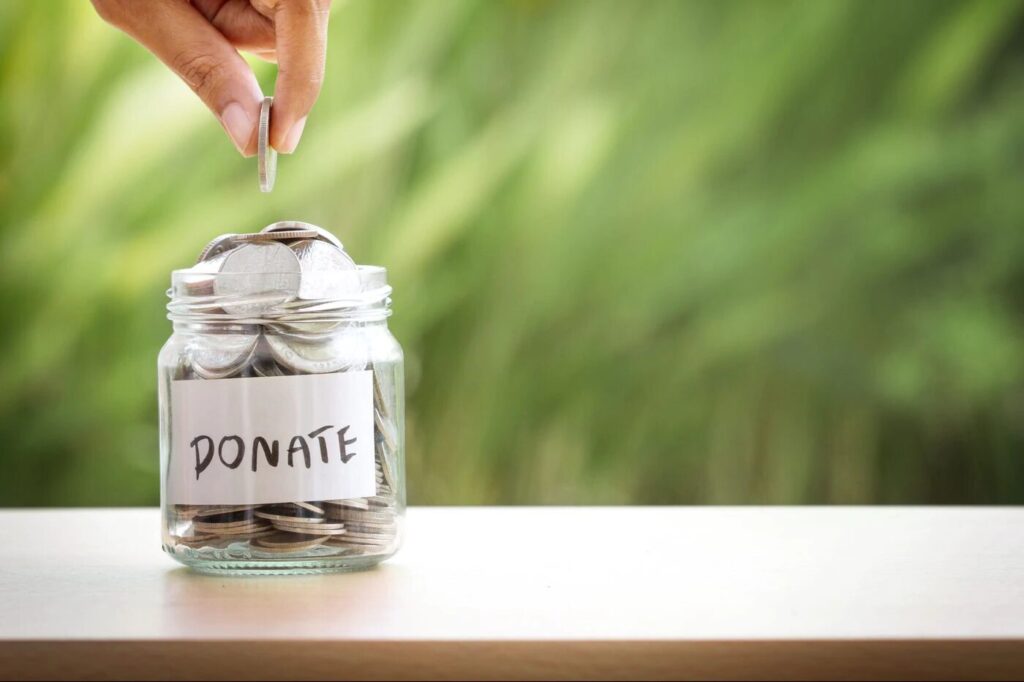 iNatureHub provides entertainment in different forms via different channels absolutely free to her numerous followers and visitors from all across the world especially Africa. These services are far from cheap to run and maintain.
Over the years, we have generated revenue from banner and text advertising till it got to a point they were no longer enough. We then added the pop-up advert option and it has been (and is still) sustaining our services.
Visitors have always kicked against us using pop-up adverts which we are very aware how annoyingly intrusive they are but we have to keep the wheel running.
To this end, we have decided to try crowdfunding.
Okay…so how does that affect me?
We are now looking to generate money from even the smallest contributions from our esteemed visitors which includes, YOU.
Isn't your Pop-up Revenue enough for you?
Yes, the pop-up revenue is enough but we're looking to dump them entirely if we can get enough non-pop-up related revenue (which will include donations) to cover the running cost and of course, make a living for the team who work round the clock to keep iNatureHub and other related services running and updated.
Okay, so how do i donate?
At this time, we have the following available accounts. You can contact us to provide an option if none of these suit you. 
Visa / Mastercard Donations (Donate via PAYSTACK)

Bitcoin Wallet: 

1DPTq792wMDE2eLst8FKvkJwAiRKgHVb6v