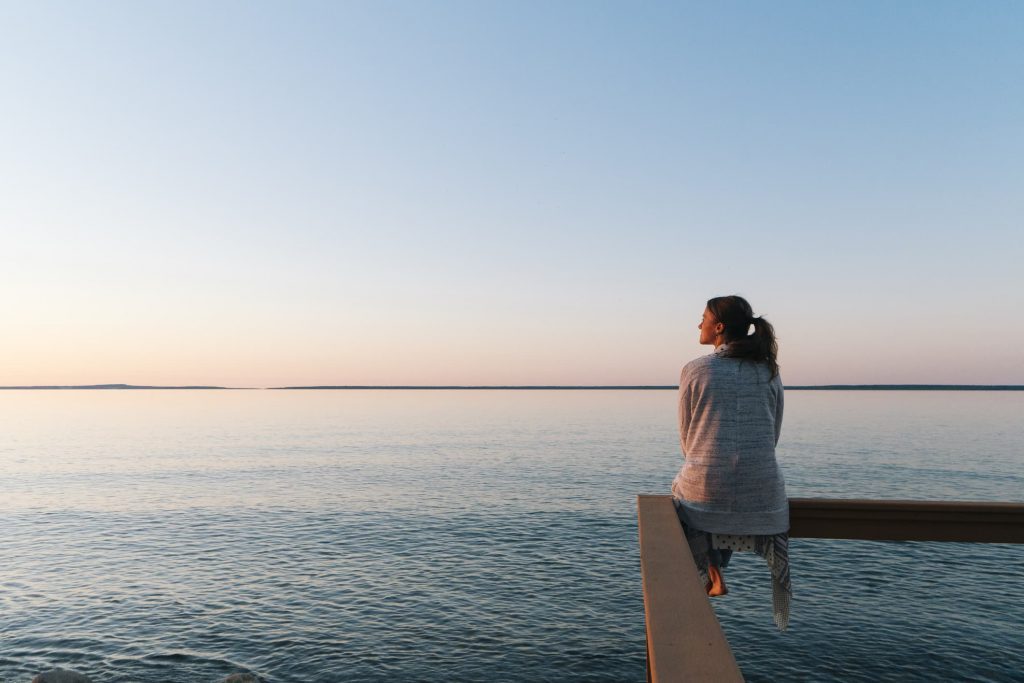 By: OBI EMMANUELLA OYINDEINYEFA
It is now that the circumstances of things began to unfold clearly. The conversations, everything that happened in the past have now taken meaning and shape. There's always this innocence and naivety about being a child that will totally fall off as scales from one's eyes as the years gain in. Coming home from Hampstead to find my father married to aunty Tuma now settled at home was entirely unsettling to me. Though she had been taking care of us even before my mother's death three years ago, I still wondered if sisters should be marrying their dead sister's husbands.
   It was the bulge in her tummy that worried me the most. I stared hard at it all the time and kept to my imagination of all the activities that transpired between her and my dad that eventually led to it. My curiosity was soon served. Days after I had returned, I bumped into them on the bed, entangled and in the act. She was on top my father. As I opened the door, she put her eyes away and only father turned to see who was there. Closing the door gently, I picked my steps away. The scene played repeatedly in my head no matter how I wished it away: I knew it would always be imprinted on my mind till I left this Earth.
   It was that same day, later in the evening that father took me out, telling me that I didn't know things that had happened. He told me of how Aunty Tuma had always been there for the family, taking good care of my brother. I nodded many times but what I wanted was to go home and sleep or do something else.
   He went on condemning my behaviours and actions, saying that I was refusing to recognize her as my mother and treat her well. He became so emotional at some point that I had to apologize even though I never meant my words. What I wanted him to explain to me was how Aunty Tuma left her bricklayer husband to fall in love so much with father, owner of estates and cars, but I was afraid of making him sadder or even angry so I continued to apologize.
  That same day I went home wanting to be a good child and not a pain up their sleeves. I returned to the house to clean and clean. From the kitchen to my father's room. I cleaned the house. What took me to the drawers, I can't say, but I went to them. Maybe I thought I wanted to arrange the documents.
   So I knelt, going through them and discovered the truths concerning the circumstances of my life. I saw that mother had cancer. Not the malaria fever like she and my dad always told me. The cancer was a terminal one. No wonder she got worse every day. I sat, perusing through the files. The death certificate showed her demise to be three years ago. My eyes widened at the discovery. She died a day before I went to Hampstead. In fact, it was the very reason for my travelling, so I wouldn't be so broken about her death, since I was very attached to her.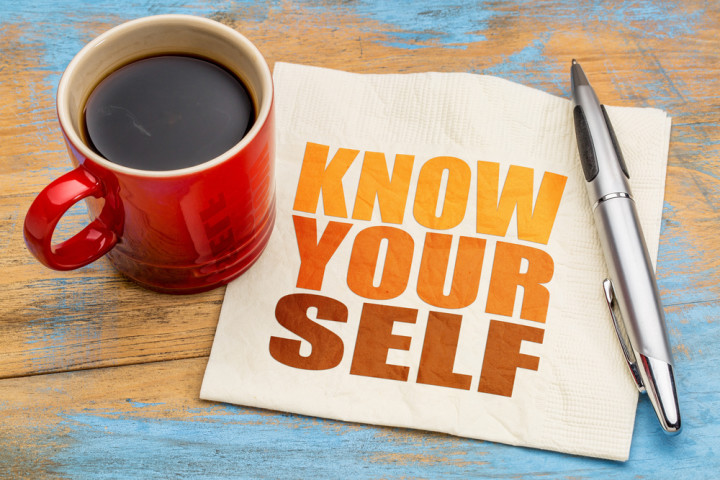 It was all written there. She'd been having this cancer ever since my younger brother was five. Now I recall the last few times my father allowed me see her before her actual demise when she always asked me if I would love to have another mummy. My replies were always a "no". I told her to get well and come home. She always smiled and nodded afterwards.
  "Is Aunty taking good care of you?"  She asked with smiles.
I nodded positively but never failed to add that I eagerly waited for her return to the house. I now relived that night before I went to Hampstead. My father came home late, wiping his brow continuously even with the roaring air conditioner in the sitting room. He slept there that night, in his sitting position, something he had never done before
  The next morning, very early, he announced to me that I would be traveling. I ran around trying to pack my box asking him why it was so sudden but his only reply was the time and urgency of the flight.That same morning, my maternal grandmother arrived just before we drove out, crying and calling my father plenty names for taking me away but he drove on till we got to the airport and I followed my aunt to Hampstead.
 Hampstead of Tea and lemonade and overly sauced shrimps. It was after two years that my father called to tell me that mother had died. He cried on the phone while he spoke so I cried with him too. We sobbed and burned away all the airtime.
  When I dropped the phone, my feelings deserted me, I had an empty feeling and light headedness, like I could float as one of those balls in the geography lab which had the world inscribed in it and was suspended in air by a thin pole. I remained that way for days till my feelings returned and I cried, cried my face away every single day. From the house to class, and some of my closest classmates touched my face and asked if I was sad because people in my country did not have food to eat and clothes to wear.
  Father also told me on the phone that aunty would be around to take care of my nine year old brother. Take care he said, but I returned to find her stomach protruded too. All the time I stared at it wondering what would come out. Babies or a big Stone or those over sauced shrimps I ate for dinner all the time with my paternal aunty.  Whatever she gave birth to would be a new life, her new life. As for me, I sat and recollected all the pieces of my life as I put back all the documents in the drawer. All the naivety of childhood had washed away and henceforth I knew I would begin to experience everything truly as they are.
© 2022 iNatureHub.  All rights reserved.